---
About Steager
Steager aims to be the industry leading supplier of Video & Surveillance products and accessories.
Our focus is centered on the demands of the Security, Broadcast, and Video industries. We intend to grow our organization in a professional and ethical way. We create a friendly place to work as we fulfill professional product demands for our customers & their video capture technology requirements. We provide you with professional service and support before, during, and after your purchase. We invite you to call us, chat with us, or visit our retail website. We are happy to assist you every step of the way.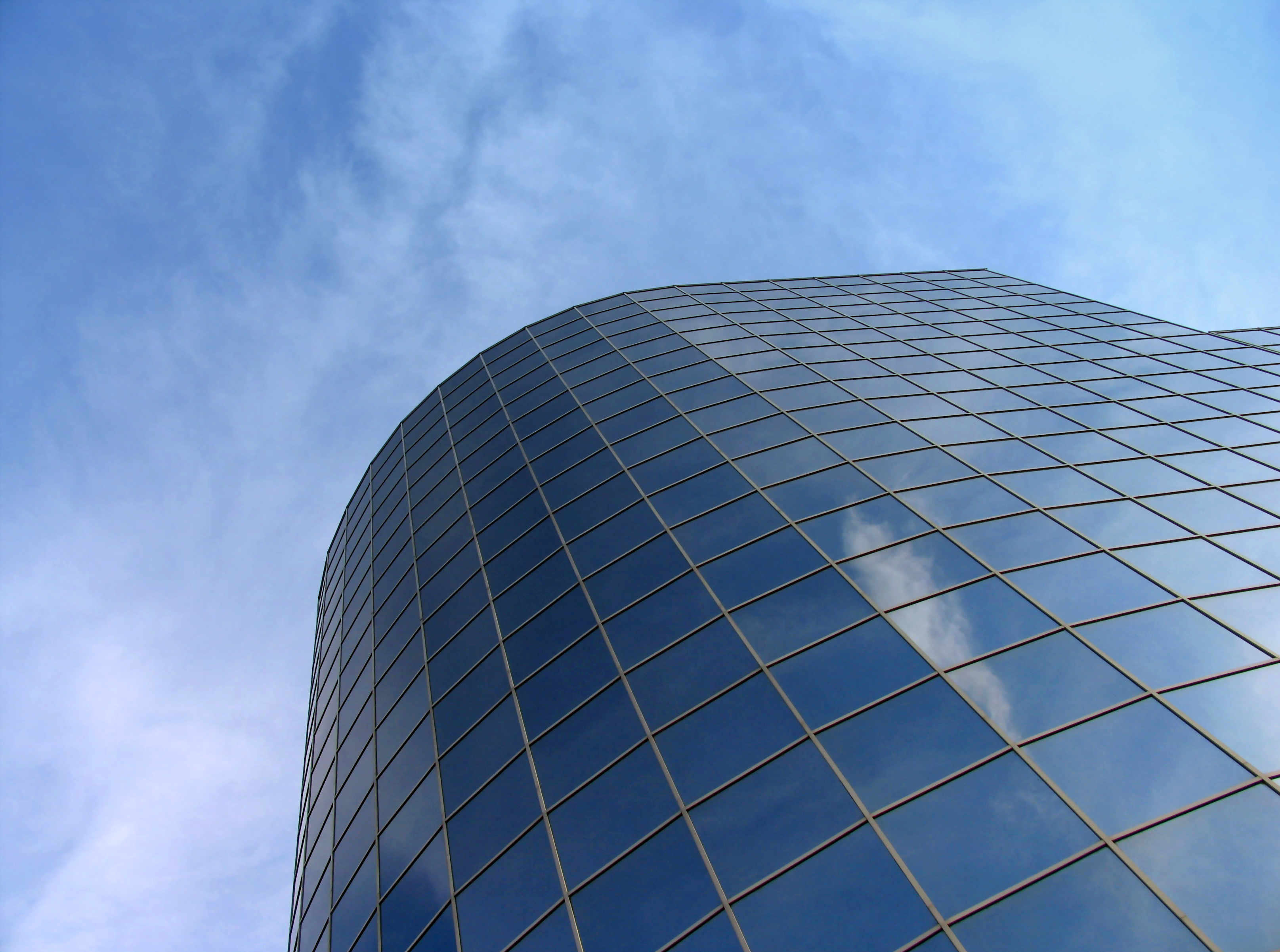 Our sales professionals have many years of prior experience in their respective fields. We offer a high level of service and our staff is available to offer professional, helpful, knowledgeable and friendly advice. We offer a broad line of products, from the latest, industry leading cameras, to hard-to-find accessories and solutions, to complete your individual video surveillance project fulfillment needs.
Our goal is to provide you with the support you'd expect to reach the best outcome for your specific, professional or personal needs. Whether you are a first-time buyer or a seasoned, professional purchaser, we are here to serve you with honest, and accurate information to help you make the best product decisions tailored to your unique and individual specifications when purchasing from us.
Steager provides to the global marketplace through an international network of distributors, integrators, installers, and OEMs, with a culture that fosters innovation.
We look forward to earning your confidence, trust, and business!